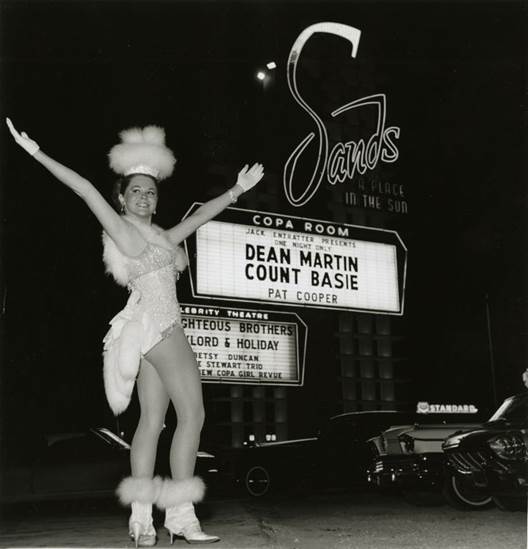 Why have the entertainers that worked the strip during the classic Vegas era held our attention all these years? While working on my new album and creating the new concert evening "Micah Barnes At The Sands" I have been thinking about that question a whole bunch.  
 It feels like the answer lies in what Vegas has represented in our collective memories all these years. 
 It's certainly fun to imagine Vegas crawling with swingers out for a good time, theres an argument to be made that Vegas was where the American personality and culture found its greatest expression! In fact the romance of that bygone era with its atmosphere of sin and smoke and sex seems like the last time we were classy and lowdown at the same time, especially as we look back through the prism of decades of loosened morality, shorter hem lines and a much more casual approach to night life.  Now "dressing up to get down" is a quaint look back at another era. Back then it was an expression of sophistication!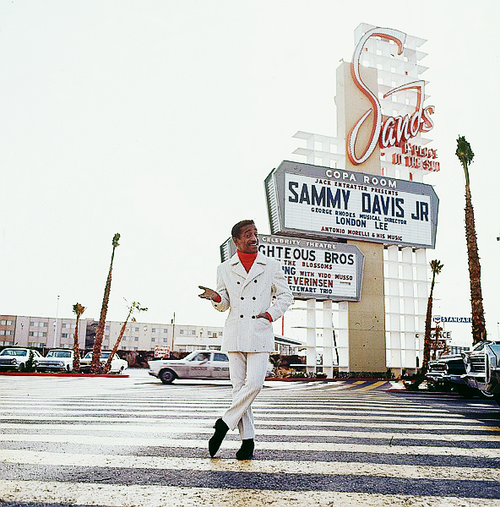 For many decades we looked back at that "Mad Men" moment in the 50's and early 60's as last gasp of the old guard before a younger generation toppled the establishment and took over the pop cultural landscape.  The teenage revolution that gave us Elvis, The Beatles and The Supremes seemed to suddenly make Frank Sinatra your father's music, but in fact there was a time when The Rat Packers were the hip new thing!  
 Frankie, Dean and Sammy encapsulated a fascinating moment of masculine cool and non conformity that expressed a new kind of new swagger that poked fun at the rules of the old establishment. But back when Broadway shows and Hollywood movies still gave us our hit songs the heppest cool cats and chicks of the day like Judy Garland, Lena Horn, Nat King Cole, Peggy Lee, Tony Bennett and  Mel Torme played the Vegas showrooms on a regular basis. 
 It's been an awesome adventure uncovering some of the lesser known songs from these great entertainers and finding my own way to express that exciting moment in time when the biggest names lit up the big showrooms of Las Vegas!