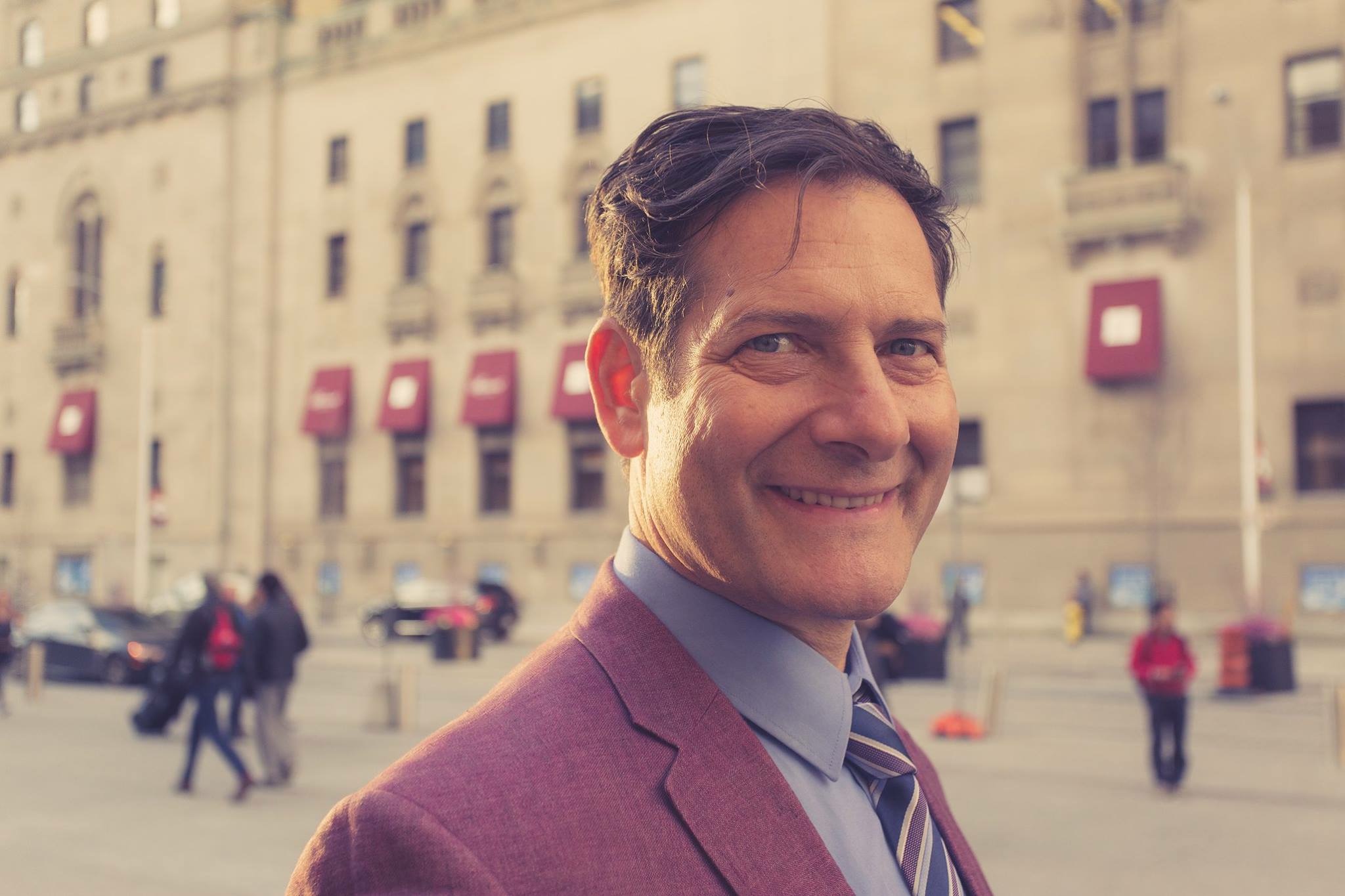 Being able to sing in support of a cause or a charity is something that I take very seriously these days. In fact from the very beginning of my career the charity component has been an important focus, but recently with the success of "New York Stories" there have been so many more opportunities to give back, in fact last year the holiday season was my busiest in terms of charity concerts! Yahoo! 
This year has presented an deepening of that commitment and it is with great pride that I announce having taken on the artistic directorship of the LOFT Community Services "Home For The Holidays" annual fundraising concert. LOFT is a charity that I have been involved with for a few years performing for their annual concert along with folks like Molly Johnson, Billy Newtown Davis and Jackie Richardson and I have seen first hand the incredible ways in which they house and support folks in the Toronto area who would otherwise slip  between the cracks of the health care system. From older people with mental disabilities to young folks with addiction issues and all kinds of "at risk" and vulnerable people,  LOFT is dedicated to making sure their programs give people a sense of dignity and respect and a place to call home. For more information about what they do have a peek here http://www.loftcs.org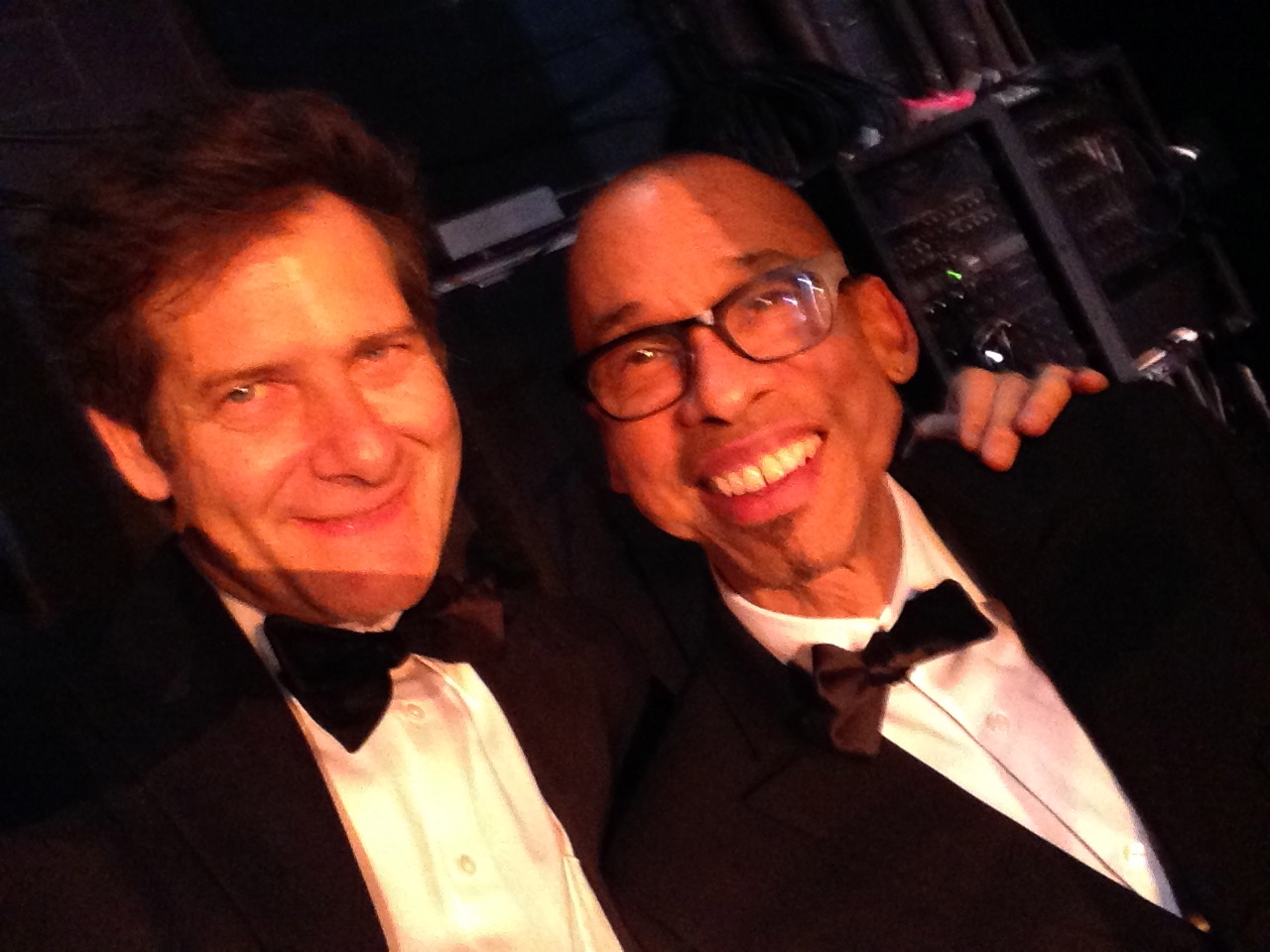 This year "Home for the Holidays" will be held on Monday, December 5, 2016 at the beautiful St. James Cathedral in downtown Toronto and I've been lining up some top notch talent including Musical Theatre star Thom Allison http://www.thomallison.com, the delicious Jazz harmonies of The Ault Sisters http://www.aultsisters.com and the incredible Hogtown Brass Quintet http://www.hogtownbrass.com among many more.  We hope you will join us for this beautiful holiday concert to kick off the season and enter the real spirit of giving back!  
Tickets are only $40 for the general public!  Home for the Holidays 26th Annual Christmas Concert Monday, December 5, 2016 St. James Cathedral (downtown Toronto)  Ticket purchase and more info here: http://www.loftcs.org/support-loft/events/christmas-concert-2016