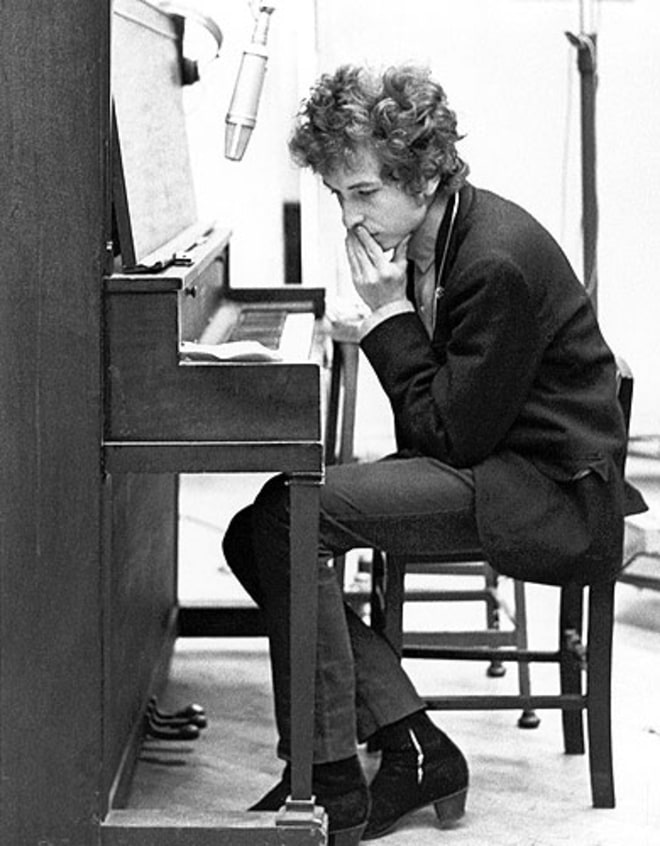 "Songwriter Bob Dylan wins the Nobel prize for Literature"

The thing is that Dylan's powerful determination to find "new ways to tell the old stories" began long before we ever heard of him. First he worked inside the tradition then he began to find his own voice inside of the tradition, then stretch and bend and push on the walls until he had created the kind of freedom that all songwriters who followed were able to work with! 
 In that sense our  Mister Zimmerman is the best template for any artist seeking to find their own voice.     First we imitate, then, if we are serious about finding our own voice we experiment and try and find a way to make the traditions our own.  Then if we truly seek personal expression we dig in to find the way to communicate our most authentic selves through the music.  Thats the gig of being an artist. It doesn't come easy. It doesn't come fast.  Have a read of his masterful autobiography "Chronicles Vol 1" for the whole story.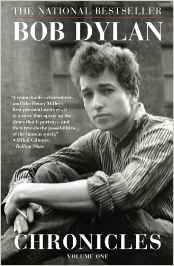 I remember sitting down with Bob Dylan's "Greatest Hits" LP when I was just a kid and studying what it was that made him the voice of a generation of counter culture grownups. I hated the scratchy voice that I would later come to dig, (have you heard Dylan's recent recordings of standards? They are a revelation!), but understood that somewhere in his beatnik ramblings there was a kind of patchwork map that was helping lead a generation to their own sense of self hood. 
And as a budding songwriter I remember trying to find a way into Dylan's complex songwriting which explored older forms of folk and blues and a kind of rule breaking literary poetry of the street. It made me want to find a new way of expressing myself through Jazz and Blues using the traditions to communicate my contemporary experience (hence "New York Stories" etc) 
 What is it that makes a young artist determined to find one's own voice to add to the culture?
We may never know but Dylan's Nobel Prize for Literature answers the questions once and for all whether what we do it simply entertainment.