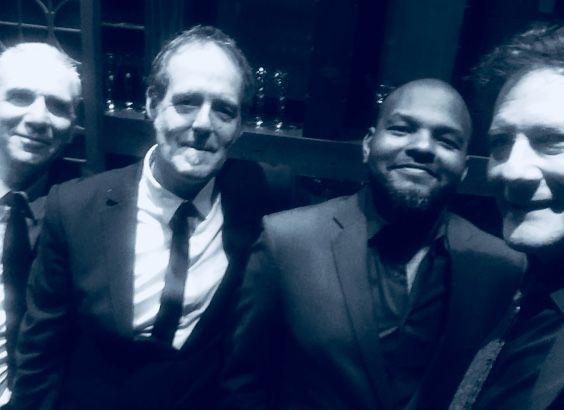 The Band upstairs at The Jazz Bistro in Toronto
I knew the new album was going to consist mainly of existing songs that I have long wanted to sing but when we first started working cover tunes into the live shows I still wasn't sure which direction the album was taking. It was Russ Boswell who called it one day in rehearsal, remarking that all the material I was bringing in felt old school Vegas showroom tunes!
That was an important moment in helping me focus the song selection! Russ (bass) and Michael Shand (piano) and I dug in on the arrangements around my piano for a few months before taking them to Al Cross (drums) over at the Cherry Jam rehearsal studios (Room #4!) and locking in the grooves. We took the time to dig and pull apart the arrangements many times, making sure we had tried all of the material out live, so that when we hit the recording studio, this music was already deep in our bones.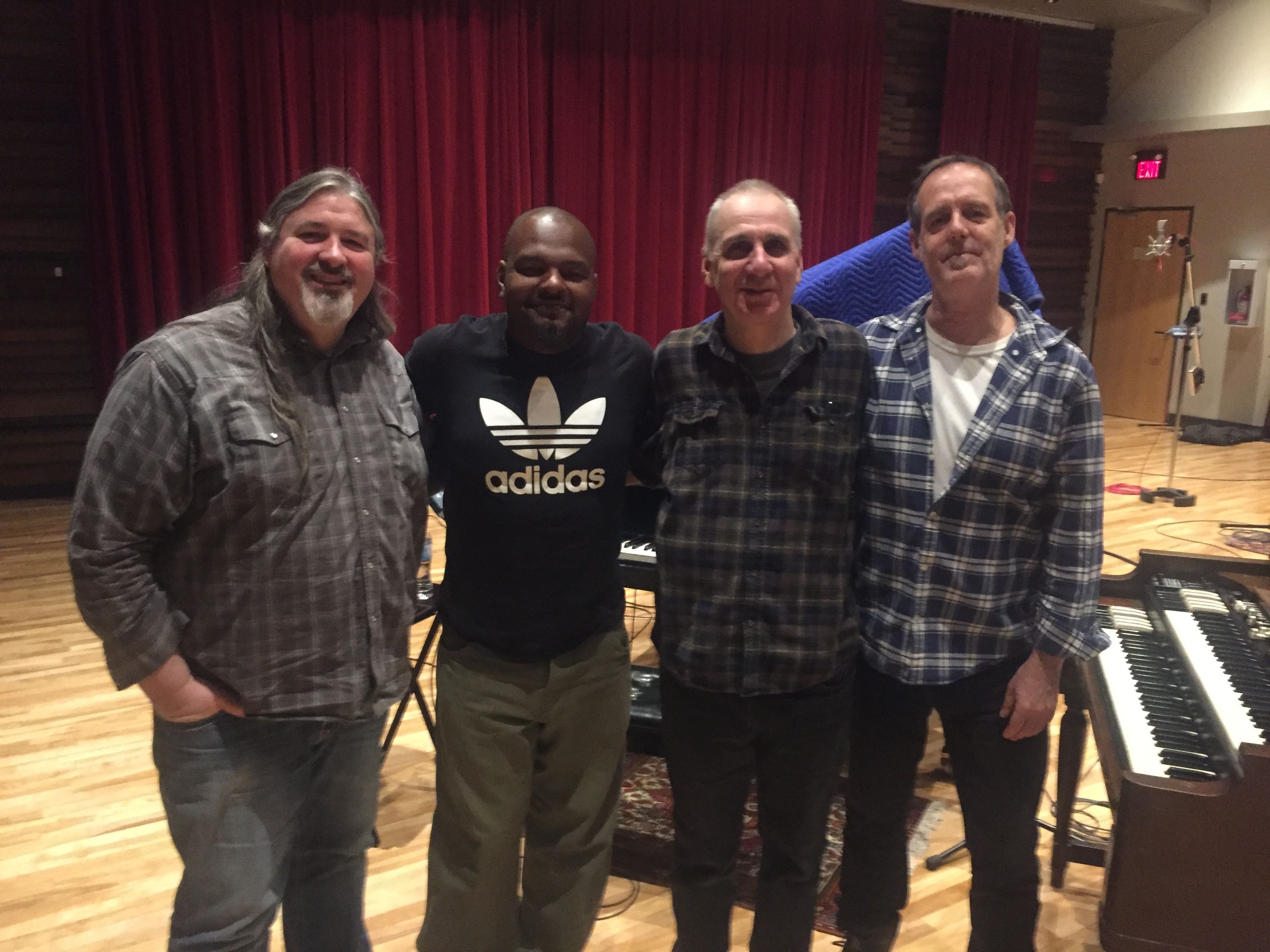 Recording session at Union Studio in Toronto
Recording "live off the floor" with engineer John Beetle Bailey at the helm, we cut bed tracks at Union & Revolution Studios in Toronto, setting the instruments up so that we could all see each other and play together as a band. Thats long been the traditional way to record Jazz and I've always appreciated the extra prep time that it takes to make the tracks feel "alive" and "in the moment"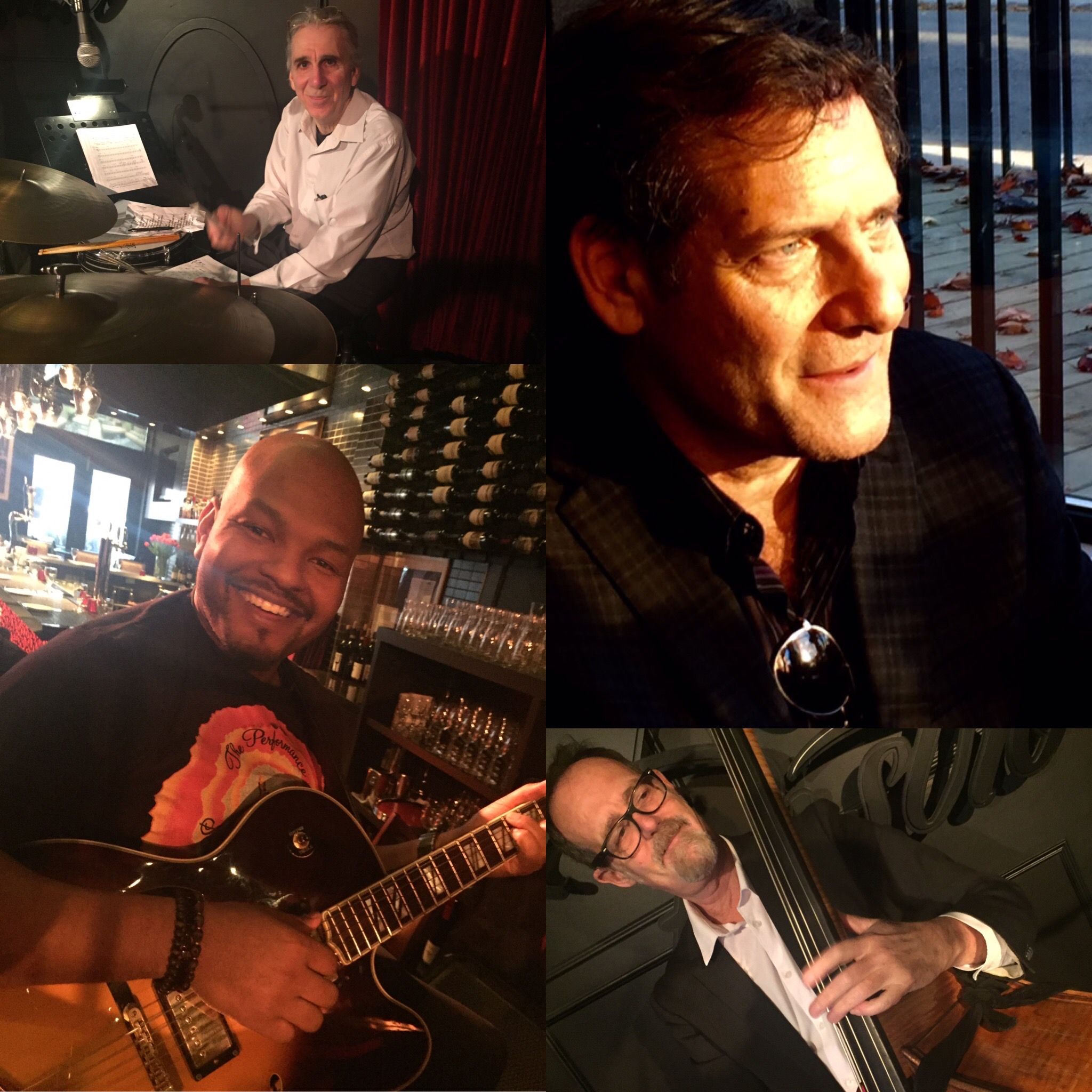 My deepest and ever-lasting thanks to Michael, Russ and Al for their musical contribution. The musical personalities of each of these players is embedded deep inside of every track on this album. Thats the delicious result of having a consistent band of top level musicians to work with....  
 The results speak for themselves. Cant wait for you to hear this music!