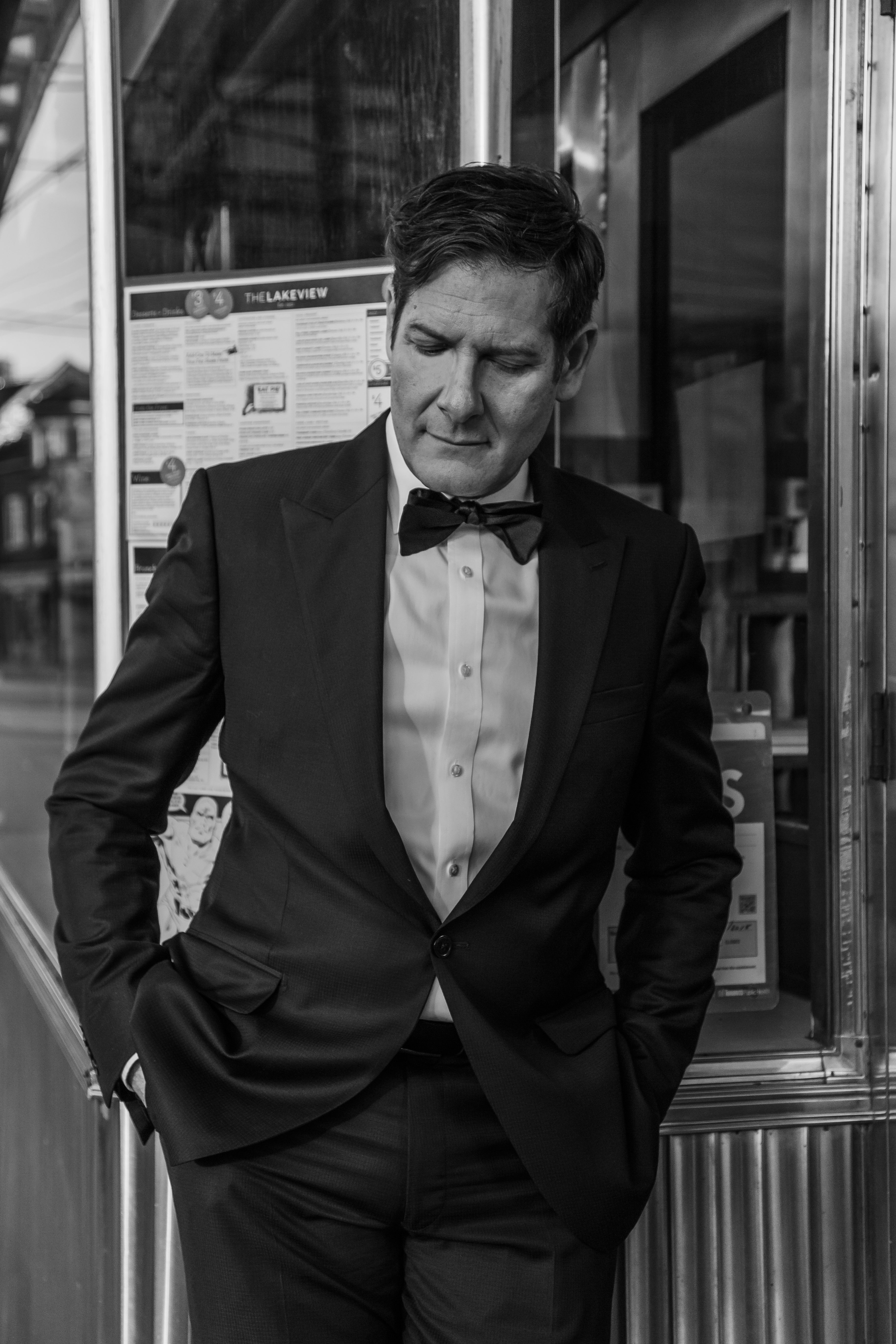 I am not one of those artists that resents going out on the road. In fact I embrace it with a passion.  
Touring is a fantastic way to see and hear the big wide world.  
When I started my career I never imagined that music would become a way to experience new places, new people and have new adventures.  
Keeping in mind that my introduction to full time touring was with the already established Nylons (flying to shows rather than touring in a van, staying in nice hotels, performing in beautiful theatres etc) so the beginning of my road life was supported in every way possible. 
 However even during my early career, which included tuff rock n roll bars and seedier lounges across Canada I was already caught up in the romance of collecting crazy stories and adventures.  
In fact the road became so romantic for me that for many years I made it a practice of driving back and forth from the east coast out to California, stopping to see friends along the way, but relishing the alone time away from the crowded cities where my head and heart could expand and explore. 
Perhaps thats the gift of being a songwriter, I see all of that road experience (or most of it) as grist for the creative mill.  Even at the start of my career I loved taking time to wander in each city  finding an old pier or a run down factory, or back alley's near downtown, looking for the lonely old guy to have a chat with etc. Writing notes in an ongoing journal through my wanderings (often turning up in lyrics for songs) I made a kind of loose map of North America in my head.   
Being able to travel and make music for audiences has almost always felt like a gift, an opportunity, a blessing. These busy days I find solace in a hotel room, a good book, a newspaper and a cafe and so often plan to arrive a day early and leave a day later than I need to.  
The road is a kind of home to me where my artist self feels most alive.