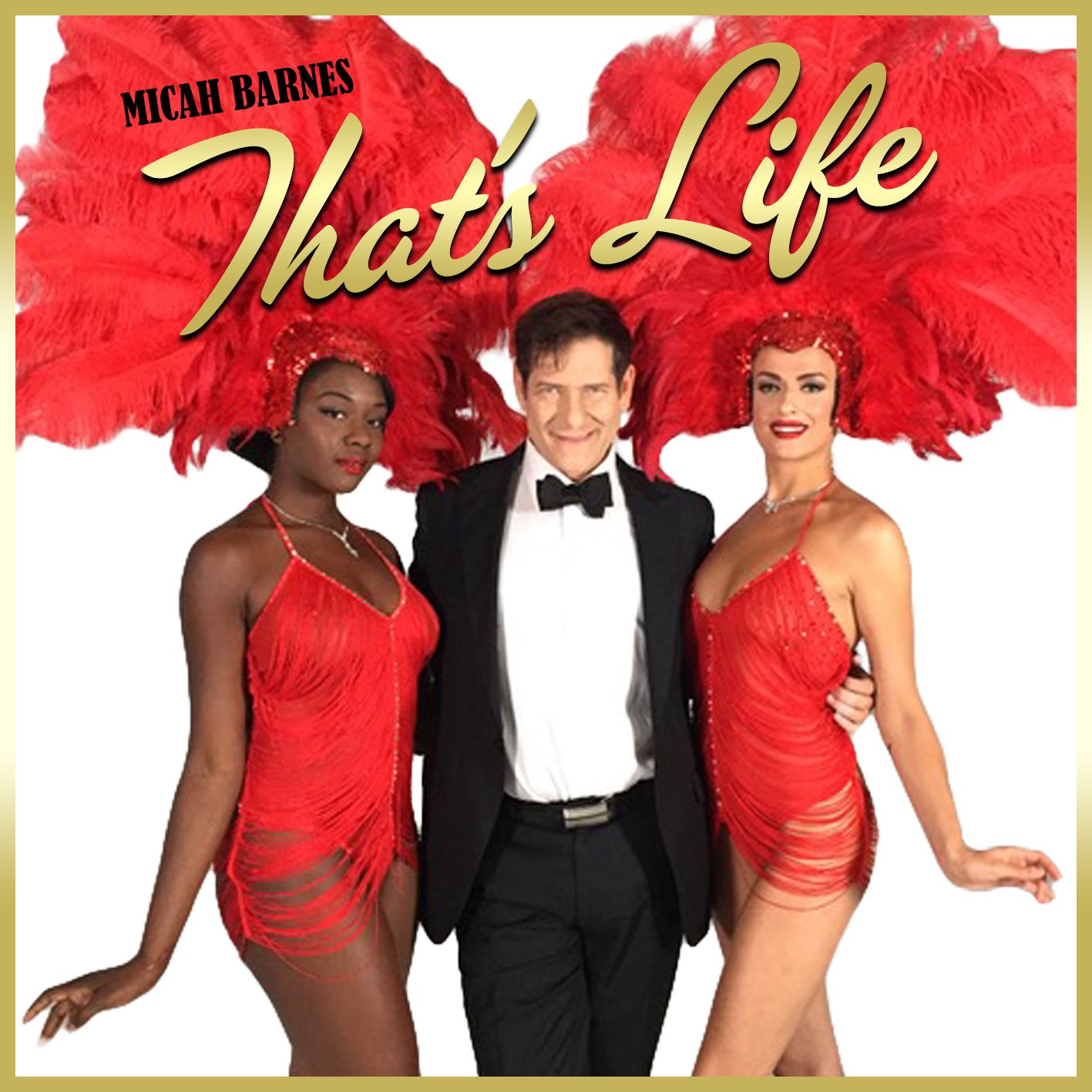 I've always had a love/hate relationship with Frank. Although his phrasing, choice of material and superb arrangements are impeccable, the standard bearer of mid century pop artistry, his macho swagger and tuff guy personality has always turned me off the music. 
His whole "Rat Pack" act may have defined a kind of "screw the establishment" hipster attitude at the time but Frank's definition of "masculine cool" seemed   hopelessly dated & old school by the time I started listening. Even his softer more vulnerable love ballads suffered from our knowledge of his treatment of the opposite sex. 
When looking at material for the upcoming album "Vegas Breeze" It was pretty deep in the process before I realized that we needed to include at least one well known Sinatra tune in tribute to the great contribution he made to the American songbook. 

"Thats Life" was the first Sinatra tunes we tried and ended up being one of the last tunes recorded for the album.  A late 60's hit for Frank that I had previously only known through Aretha Franklin's 1967 incendiary version. Apparently Frank hated singing the song ( because of it's "loser" narrative) but because audiences always requested it he was forced to keep the song in his live sets. 
Looking to create our own "Micah" version of the song, the band (Michael Shand, Russ Boswell and Al Cross) and I experimented with playing the song at breakneck speed and that "go for broke" tempo seemed to express the songs hopeful spirit the best! 
Im really happy with the power and punch that our arrangement delivers! LOVE what having the full horn section and the back up ladies does for the whole vibe-like you've just stepped into a classic era Vegas showroom in full swing!