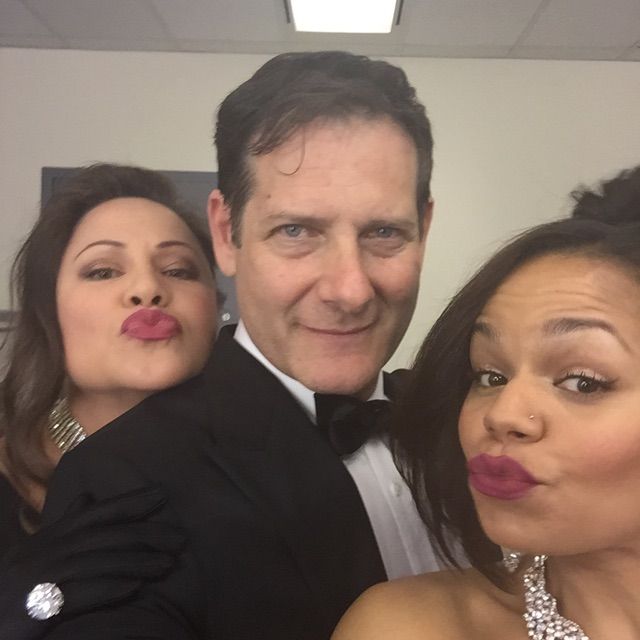 I have a very special and deep relationship with "The Ladies" who sing with me on the Vegas Breeze album.
I met and vibed with both Miku Graham and Rique Franks long before actually singing with them and envisioned them as the perfect voices& performers to help bring the New York Stories to life in concert. The footage here tells the story! .....
Moving from the "late night jazz club" of New York Stories to the "classic Vegas showroom" meant the sex and sizzle of "girls girls girls" and so  it was essential to me that we cut their vocals for the Vegas Breeze album BUT we were working against busy schedules with Miku about to head off on a long tour.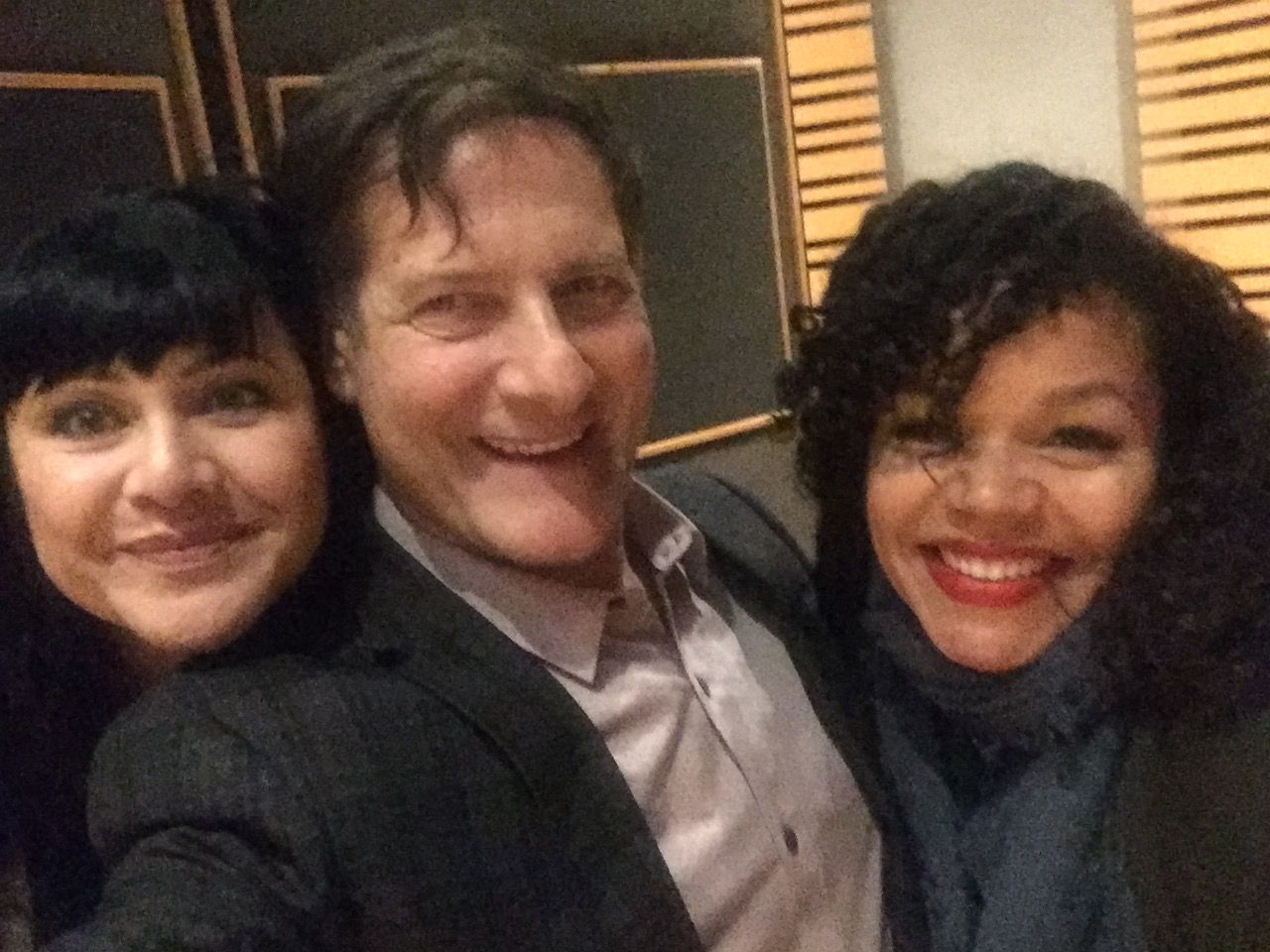 Rique did up the awesome arrangements in what seemed like a few days (she's incredibly fast) and we cut them really quick too, in a session at Revolution and one at Noble Street Studios. But the results are simply spectacular and I can't wait for you to hear how much they add to the feel and sound of overall album!