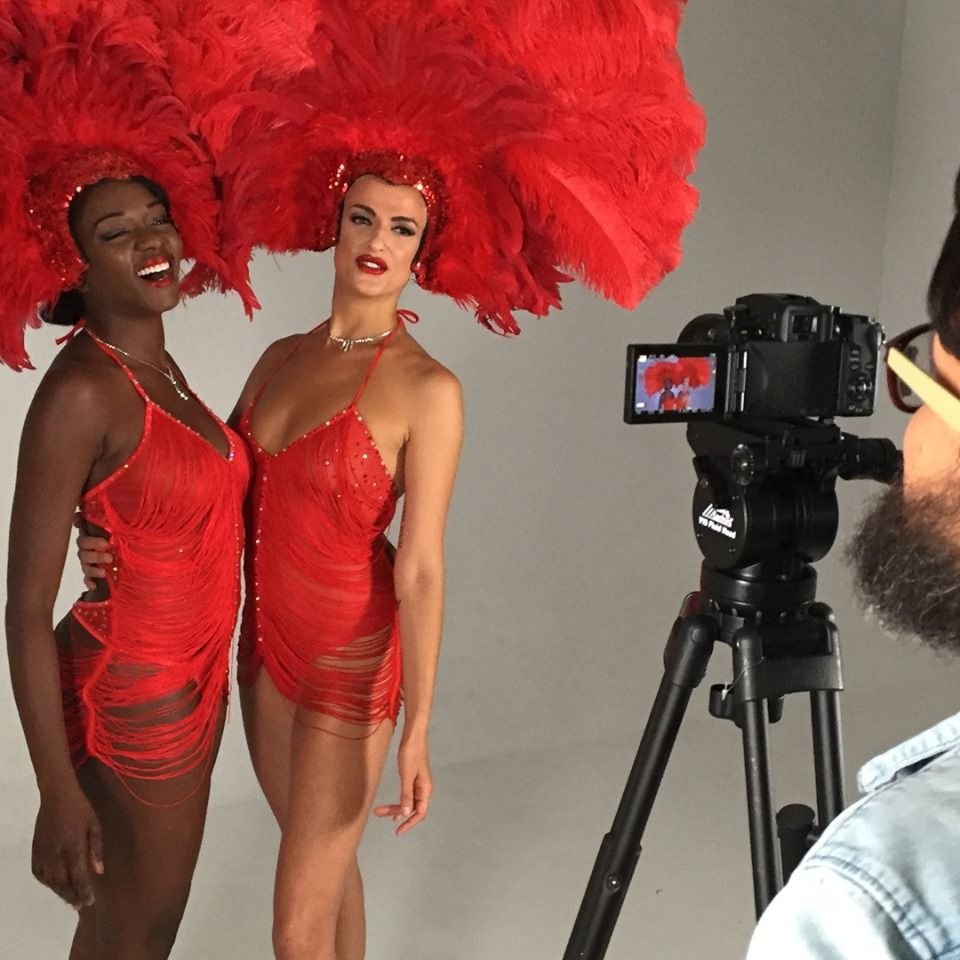 Genie, Laura and Carlos on the "Thats Life" Shoot!
When I started talking to award winning director Carlos Coronado about our collaborating on a video I knew I wanted to do something fun and wild.  The video's for"New York Stories" were mostly serious in nature and that "Vegas entertainer" vibe is a component of this new album that I wanted to make sure we communicated with our first video release!
 The song I chose, "Thats Life", is a classic Sinatra tune, but the band and I had recorded our own sped up "Micah Barnes" version that seemed like the perfect way to introduce this new album.   So over the course of a number of enjoyable visits to Carlos favourite watering hole in the Parkdale area of Toronto our plans were set in place.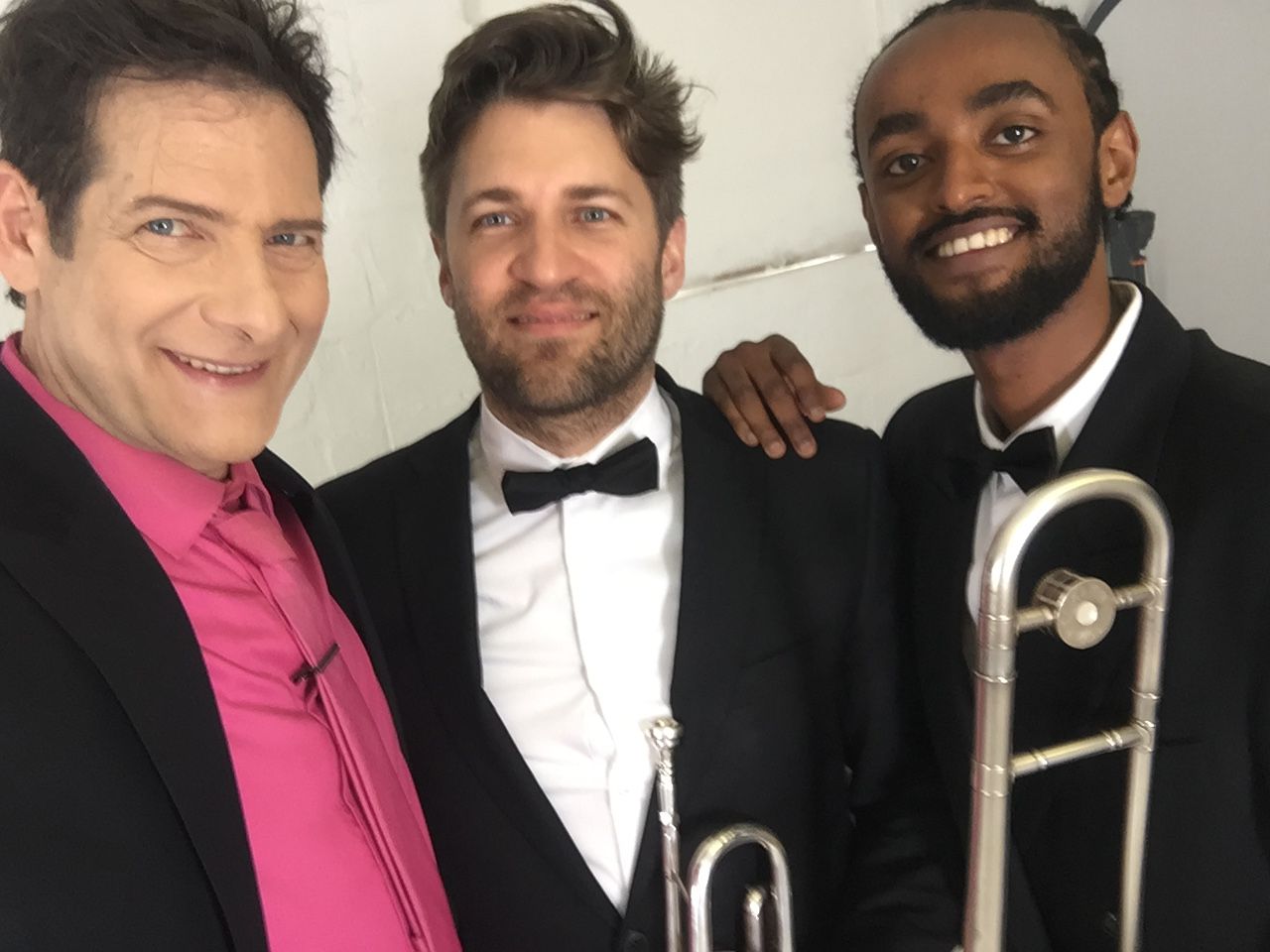 I knew we could ask horn players James Rhodes and Nebhu Yohannes (pictured) to come by since I'd worked with them on the "Micah At The Sands" show....But we needed two statuesque performers  to play the "Vegas Showgirls" which seemed like it would be biggest challenge, until I thought of talking to my pal Laura Desiree who just happens to be one of North America's premiere burlesque artists! It took a while to coordinate schedules but once Laura came on board the shoot landed quickly, she suggested her sister in arms Genie Emerald as the 2nd Showgirl and I knew we had landed our perfect cast!  
Little did we know that still shots from the day would end up being the image for the #VegasBreeze  crowdfunding Campaign!  But with all that glamour it seemed like the perfect way to introduce this music to the world!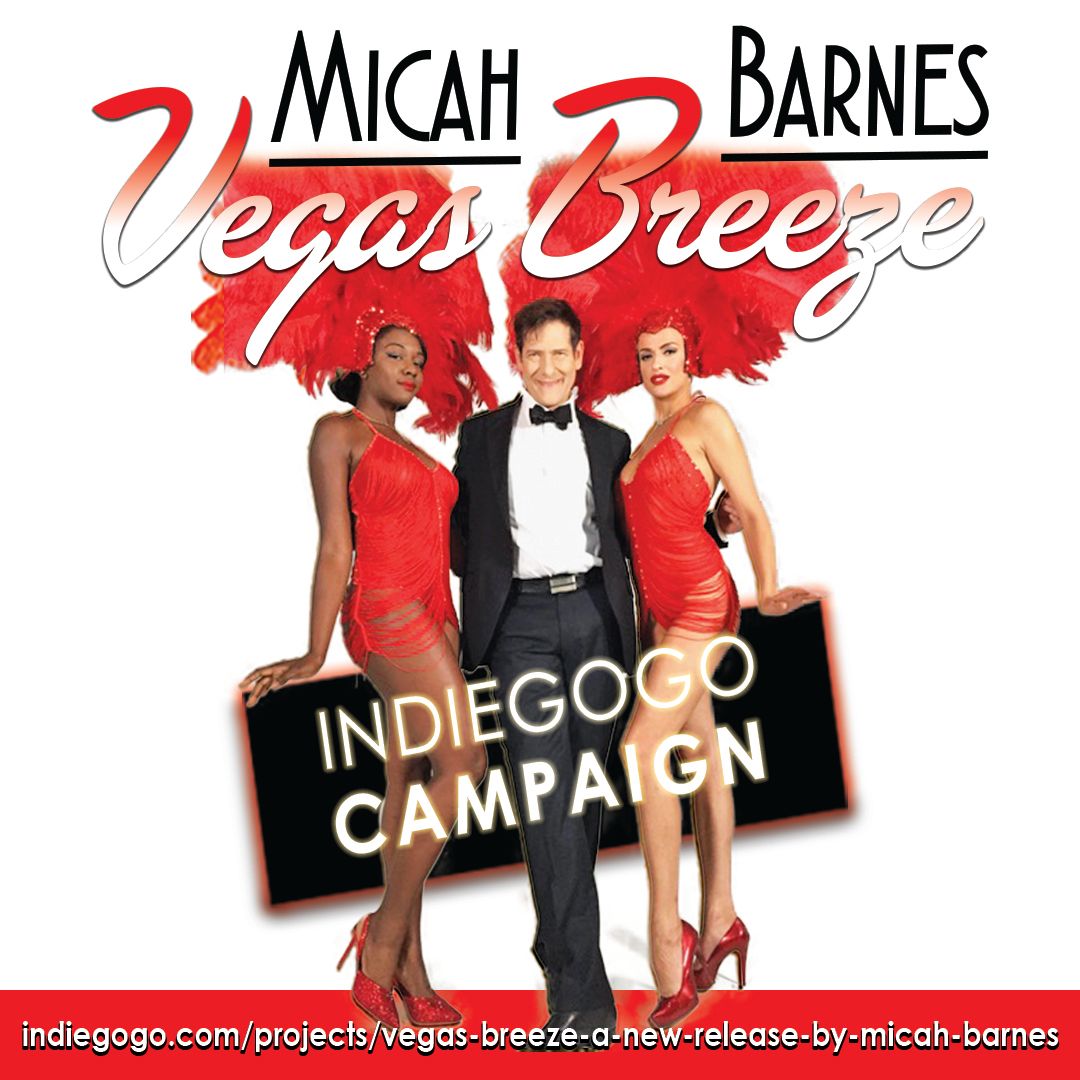 The shoot actually went very quick and was a whole lot of fun! We can't wait for you to see the results!