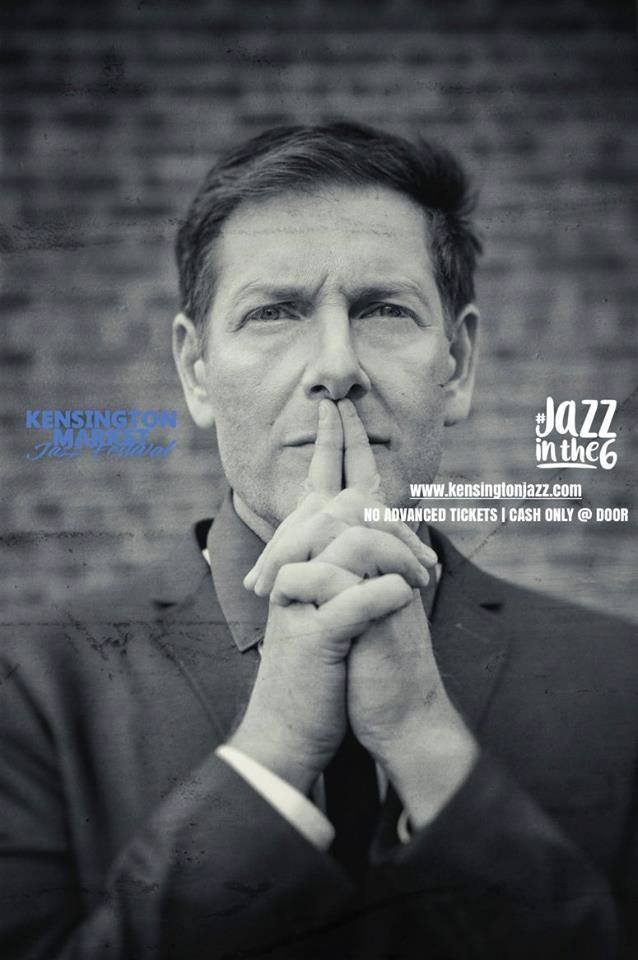 Music fans crave discovery. 
Thats why we love the festival experience. And of course Music Festivals are all about discovery. The music lover may be there to see a favorite artist but along the way will have the opportunity to stumble on a whole bunch of other acts! Thats why artists love to play festivals too, we get to introduce ourselves to a whole army of potential fans we would never have reached otherwise!  
Coming together in a community around a shared interest is even more important to us in the digital age. Just witness the communal experience Canadians felt as the Tragically Hip played it's last shows together this summer. At a music festival everyone can feel a part of the atmosphere of the bigger event.  Its not about attending one concert,  it's about our shared love of the music which is why everybody is there in the first place!   
 Jazz festivals are no different. From the big international festivals like Montreaux to the local festival such as the Beaches Jazz Festival there are all kinds of arguments for hearing Jazz in a festival setting rather than only in a small local venue.  There are many challenges to putting on a great festival and one of them is how to attract an audience in a busy marketplace, which is why mainstream music festivals tend to invite international artists that we rarely get to see.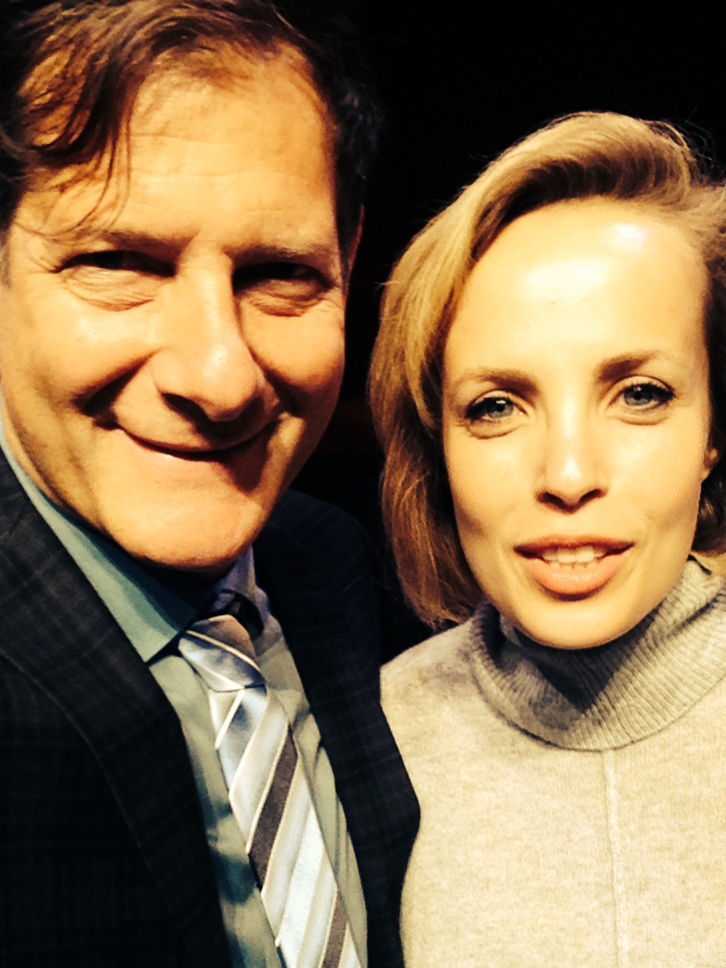 Toronto loves it's festivals.
From the big ones like Tiff and Hot Docs to the local neighbourhood food festivals like Taste of The Danforth  there is hardly a week without a festival happening somewhere in the greater GTA.  Our newest entry to the Festival calendar is The  Kensington Market Jazz Festival (in my old stomping ground) which has been conceived  of by musicians (our first lady of culture Ms. Molly Johnson) as a neighbourhood-oriented weekend for Toronto to discover and celebrate it's own jazz artists.  
Its happening in a batch of unusual local venues which are just waiting for discovery.   I'm particularly excited to be reunited with Sophie Milman when we share The Round stage Sept 17th. Our Ottawa gig with the National Arts Centre Orchestra singing Cole Porter duets was a pleasure indeed! 

 There is already an amazing street vibe in Kensington Market, and the weekend of Sept 16th, 17th and 18th the air will be filled with Jazz of every kind!  Come and hang out for the weekend. You'll see thrilled to see old favourites and make a few new discoveries I promise!