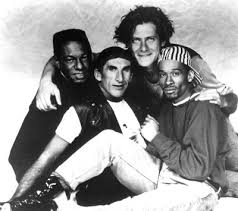 I was singing with my band in Canada when The Nylons came calling and I was suddenly in a three week boot camp on my way to becoming an a cappella singer!  
Having sung lead vocal all my career I was not used to holding a harmony note and blending with other singers, let alone doing so without an instrument in site!  On top of that I also needed to pull off choreography at the same time. As I entered that extremely steep learning curve I made the crucial decision to stay relaxed about getting it all perfect and to just do the best job I possibly could in the moment. The other Nylons were tremendously patient and supportive which helped a great deal and put me at ease. By the time I was singing my first concert with the guys, ( like a deer in the headlights remembering my parts just in time to sing them), I had been indoctrinated into that rare special breed of performer, the a cappella singer! 
A cappella singing asks for a strong inner sense of rhythm, a sturdy sense of pitch and a desire to create music in close harmony with others. Not just musical harmony but a kind of spiritual harmony which a cappella singing needs.  
What I learned from my years touring and recording with The Nylons was how to stay relaxed while working in a disciplined and precise art form, how to trust my instincts as we made the hundreds of decisions that affected our career, and how to take care of my Mind, Body and Spirit while in the middle of a gruelling tour schedule.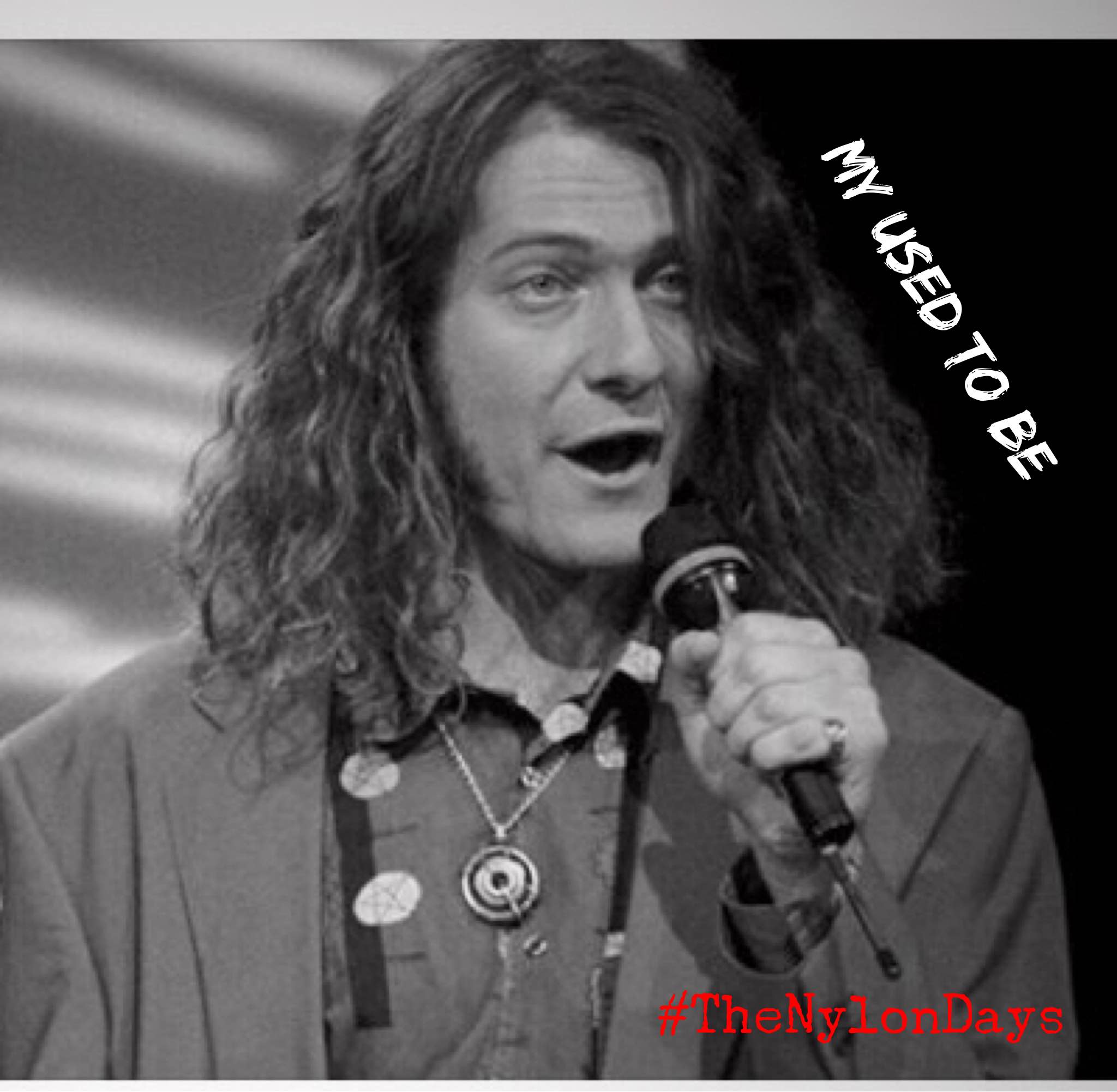 But perhaps the most important thing I got to learn was how to be part of a tight brotherhood of shared musicality and to share that harmonic communication with an audience of deeply committed fans night after night.  I am so deeply thankful that the universe lead me to become a member of The Nylons!